From The Industry
Nana Aba Anamoah joins 3 Music Awards board; Sadiq dispels autocracy
He called her a special breed because of her understanding of the media world
The CEO of 3 Music Awards, Mr. Sadiq Abdulai Abu, together with the organizers of the scheme have revamped their board members in a quest to improve and balance its female representation.
The scheme had only TV and radio presenter, Gloria Akpene Nyarko Acquah aka MzGee as a permanent female board member last year and something had to be done about it.
According to Sadiq, "One thing we realised was that the female representation on the board last year was less so we made efforts to add more qualified females.
Upon careful assessment, the team decided to add the likes of Nana Aba Anamoah, Caroline Sampson, AJ Sarpong and two other industry people".
Sadiq was full of praise for the new members in the board especially Nana Aba Anamoah. He called her a special breed because of her understanding of the media world and the kind of things she dabbles in.
Sadiq further revealed that the 3 Music Awards is a very credible awards scheme that doesn't just dash awards to musicians to make them feel appreciated.
According to him, a lot of processes do occur before the announcement of winners. He hinted that the board of award scheme plays a critical role to ensure the credibility of it.
"It goes beyond me. We have a board who are power decision-makers. They give directions and ensure that the right things are done," he stated.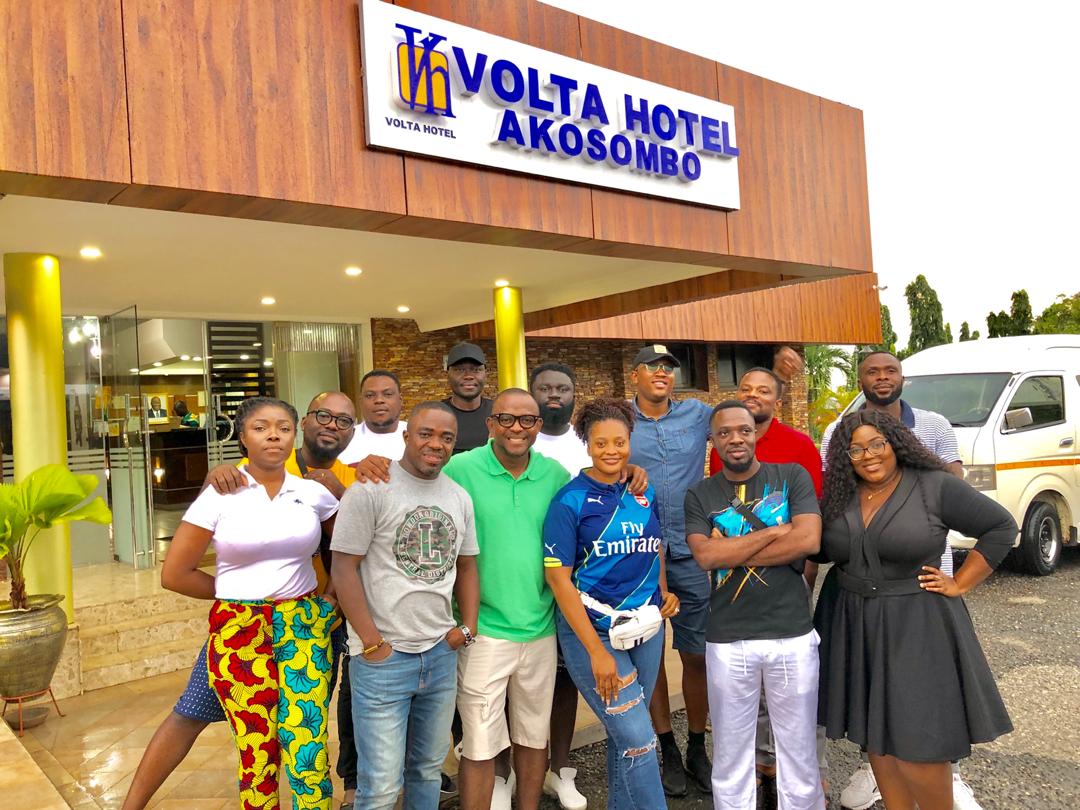 As the board of the scheme were embarking on a trip to Akosombo for a review meeting this past Saturday, the 3 MUSIC Awards Boss stressed that they have the power to scrutinize everything regarding the awards.
He added that he can only makes proposals but he is not the final decision-maker and re-emphasized that the board is so powerful to turn down some of his proposals.
Watch interview below:
THANK YOU for constantly reading our stories. Kindly like, comment and SHARE stories on all social media platforms for more entertaining updates!